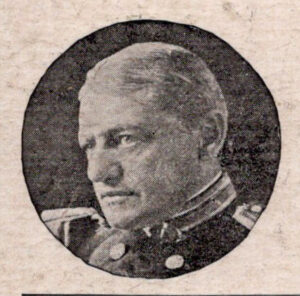 the bob evans battleship postcard series
From the look on Bob's face on the back of these postcards, he knew how bad of a printing job had been done. These cards are probably the best example of a bad card. Nonetheless, these cards were available when the Fleet arrived in California, probably in a group, and probably for practically nothing. Many of the cards are not correct, the Battleship Vermont and Minnesota are photos of cruisers, the picture of the Louisiana with the side-by-side stacks of an "Illinois" Battleship.
Not Found
Apologies, but no results were found for the requested archive. Perhaps searching will help find a related post.